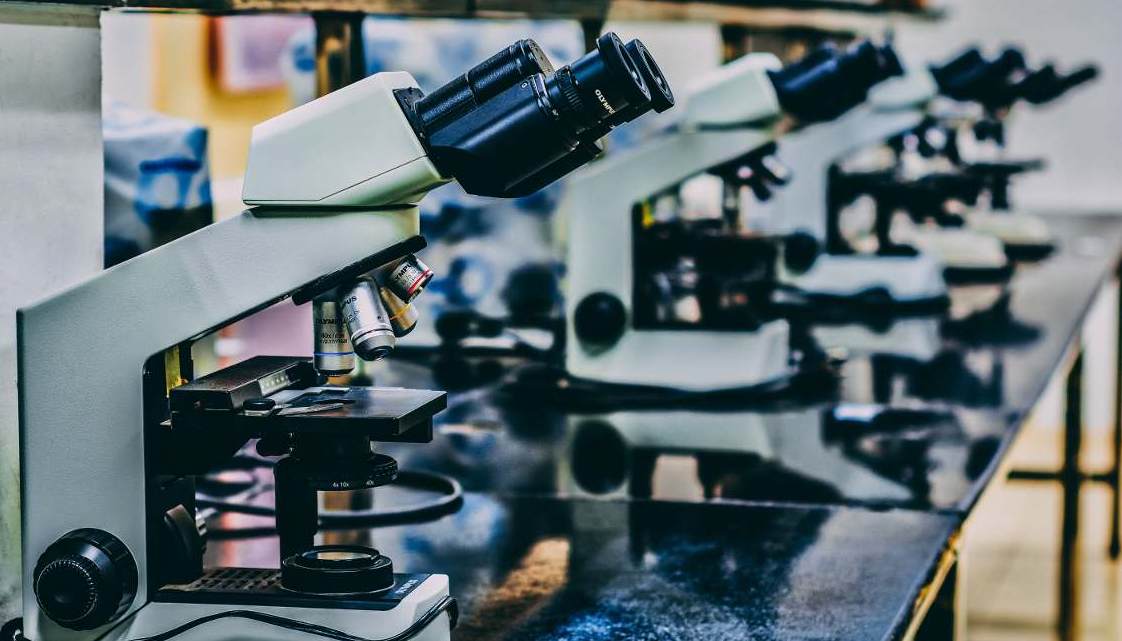 What makes a diamond sparkle?
How it is cut.
The arrangement of facets in a diamond allow light to enter it and be reflected back out.
Although a completely clear and colorless diamond is ideal for this there aren't that many diamonds where color is completely absent.
What makes a diamond yellow?
It's not age nor is it from being shop soiled. No, if a diamond is yellow it is because it formed that way. When a diamond was formed however many years ago it included trace elements such as nitrogen. This will cause the diamond to show some yellow color. Diamonds that have nitrogen as the main impurity are called Type I diamonds. Yellow is the most common color found in diamonds as traces of nitrogen can be found in most diamonds. Brown is also a common diamond color, however it is not necessarily caused by a different type of trace elements in the diamond. It is believed that internal graining and structural irregularities are what cause the nitrogen to appear brown rather than yellow.
Colorless diamonds are rare, as they contain hardly a trace of any elements other than carbon and have consistent internal integrity. In some cases a diamond may be high in nitrogen and be colorless. This is when the nitrogen atoms are in pairs. These are called Type I aA diamonds.
Diamond grading laboratories take special care to mark down on a grading report exactly what color a diamond is. GIA and AGS use the same scale, though the labels are different. This can be seen in the chart below.
Round brilliant diamonds hide their color better than any other shape, provided they are cut to excellent standards. Certain fancy shapes in particular step cuts, like emerald cuts show more color. Ovals and pear cuts also reveal more color though not always through the entire diamond. The more light is returned, the less color you will see from the face-up view. However color will still be noticeable if the diamond is viewed from other angles.
How Metal Affects a Diamond's Color
The metal used for the setting can affect the way a diamond's color looks. The light which gets returned to the viewer's eye will pick up a little of the metal's color. Depending on the diamond, the amount of color the metal adds can be negligible. There are differing points of view as to which is the best type of metal for warmer colored diamond.
Some prefer to set these warmer colored diamonds in white metal. The reasoning here is that it can help the diamond face-up a bit whiter. Others like to set warmer color stones in yellow or rose gold. They prefer the contrast of yellow or rose gold and diamond against the diamond. Just the fact that there are these two schools of thought demonstrates that it does depend on the diamond and how it returns light.
Choice, choices.
The color one chooses in the end comes down to a combination of personal preference, as well as cultural, social, and personal background. In some cultures there is more emphasis on higher clarity diamonds. The idea there is that if any area needs compromise then it's better to sacrifice color for a higher clarity grade. At the same time there are cultures where it is thought that a higher color grade is where one should pay the closest attention. So in some cultures a lighter, "whiter" diamond is considered a higher priority than better clarity. For many, size is the ultimate factor, and they are willing to go for a warmer color to get the size they desire for the right price. In the end, the choice is up to you.
Does diamond fluorescence affect color?
A little. It is something that can potentially make a warmer colored stone appear to have a higher color grade. It does depend on the level of fluorescence. However there is no clear consensus as to whether or not fluorescence is always accounted for when a stone's color is graded, nor to what degree it influences the ultimate color grade. What we do know is that about a third of all diamonds have blue fluorescence. This will make diamonds with yellow tint generally appear slightly "whiter" than a diamond with negligible to no fluorescence. Fluorescence, and how it affects a diamond's color has to be determined separately for each diamond. This is because the level of color and fluorescence is different in each diamond. It is therefore not possible to know how fluorescence affects a diamond's color by only looking at the grading report.
What Is The Priciest Diamond Color?
The most expensive color just happens to be the rarest. Go figure. D colored diamonds, also known as colorless diamonds are the most highly prized of D to Z graded diamonds. The favorite diamonds for engagement rings are diamonds in the near colorless range. These are the G-J color stones. These are considered to have the least noticeable color without being prohibitively expensive.
GIA color grading scale

AGS color grading scale

Historical Terms

D

Colorless

0




Jager

E

0.5




River

F

1.0




G

Near Colorless

1.5




Top Wesselton

H

2.0




Wesselton

I

2.5




Top Crystal

J

3.0




Crystal

K

Faint Yellow

3.5




Top cape

L

4.0




M

4.5




Cape

N

Very Light Yellow

5.0




Low Cape

O

5.5




Very light yellow

P

6.0




Light yellow

Q

6.5




R

7.0




S

Light Yellow

7.5




T

8.0




U

8.5




V

9.0




W

9.5




X

10




Y

Z